---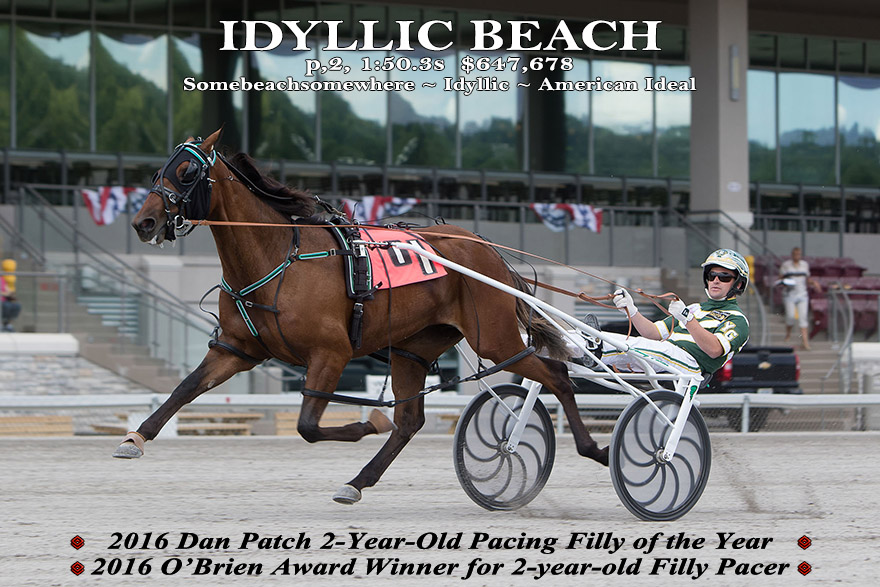 NEWS
Idyllic Beach passes million-dollar plateau with Garnsey victory. Read more.


Lima Novelty remains undefeated in the NYSS with a win at Saratoga. Read more.


Lima Son made an impressive showing in his first start in the United States by storming to a 2- 3/4 length victory in the second OSS division for driver/trainer Anthony MacDonald. Read more...


Lima Novelty has won the first two legs of the NYSS at Buffalo Raceway and at Yonkers Raceway.


Major Nemesis won the Hackett elimination and set the track record, 1:51.2, at Miami Valley for 3-year-old pacing colts on Saturday, April 15.


Idyllic Beach wins the Dan Patch 2-year-old Filly of the Year Award, and O'Brien Award for 2-year-old filly pacers.